People who follow the microprocessor market know that this year Intel will release the next generation chips called Skylake. We have talked a lot about this chip generation and we know most of the details except for one thing – performance – and while there were rumors for a huge performance leaps when compared to Haswell/Broadwell this was still speculation.
Fortunately the first preliminary performance results of Skylake have come to the Internet thanks to the Turkish technology web site PC FRM. The people that stand behind the web site have published the first performance scores of two Skylake processors – the Core i7-6700K and Core i5-6600K and they look promising although a huge performance boost is simply not there.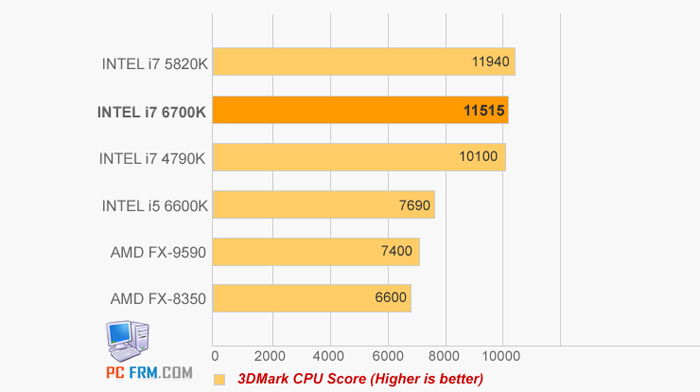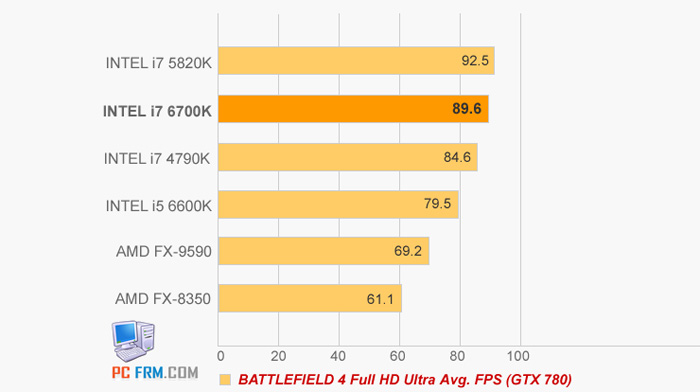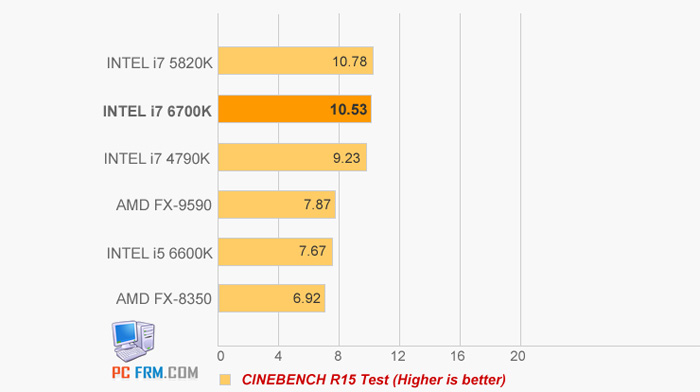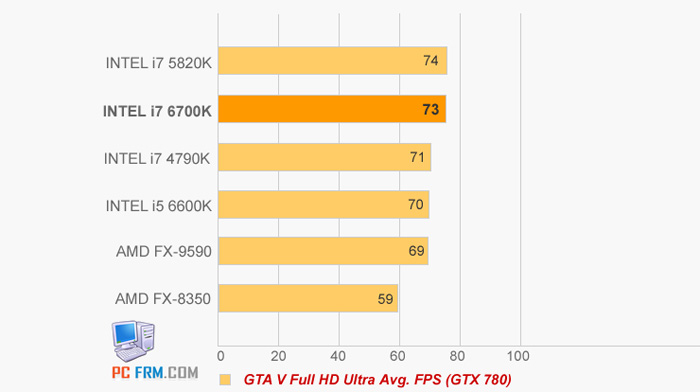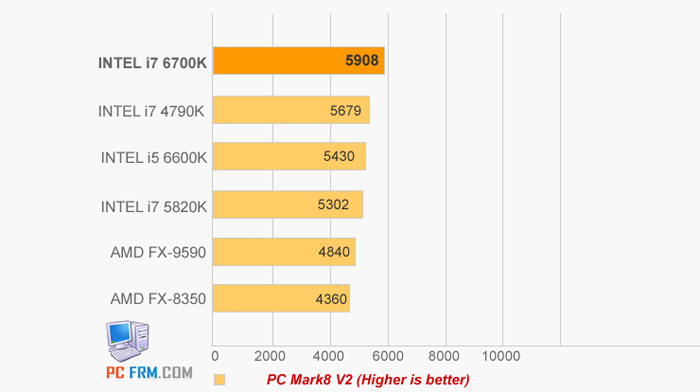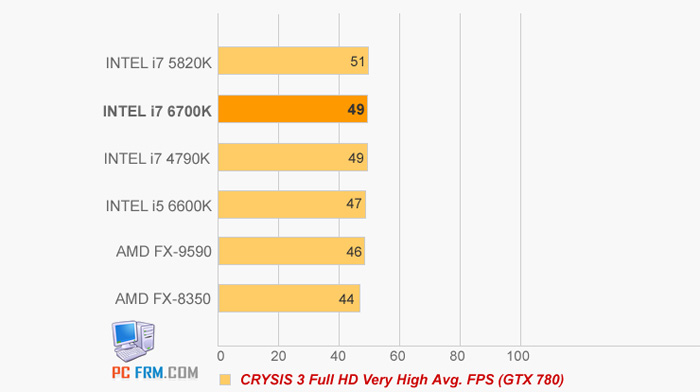 We will leave the pictures to speak for themselves but as you can see the Core i7-6700K is on average 6.8 per cent faster than its direct predecessor – the Core i7-4790K – depending on the test. In some tests like 3DMark CPU Score and Cinebench R15 the i7-6700K offers 14 per cent better performance but in some other like Crysis 3 the performance benefits are exactly none.
The Intel Skylake generation is expected in late summer or early fall 2015. The new chips will require new LGA 1151 motherboards, which is sad news for the owners of Haswell processors that use LGA 1150.
(pictures courtesy of PC FRM)
Source: Overclockers.ru