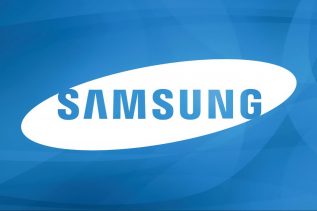 The Korean tech giant Samsung has introduced the rumored update to its Galaxy A smartphone line in the form of...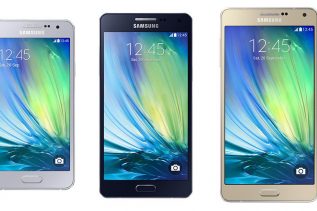 When you create a new smartphone line you must fill it with devices that cover all market segments. This is...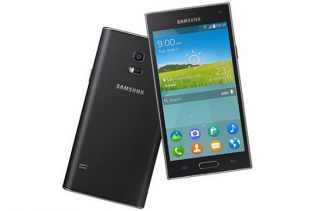 Samsung has presented one more smartphone after announcing the Galaxy A7 and Galaxy J1 devices. This time the new smartphone...