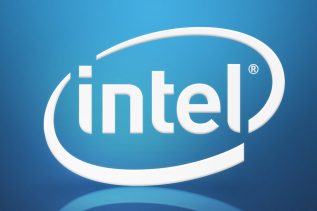 Intel's Haswell-E platform has been with us since August 2014 and is getting a little long in the tooth. That's...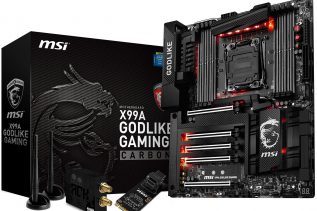 MSI has announced two new gaming motherboards called X99A Godlike Gaming Carbon and Z170A Gaming Pro Carbon. As the names...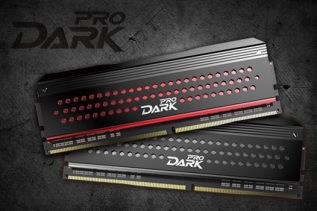 Team Group has pleased gamers and hardware enthusiasts with the release of new and fast DDR4 memory under the Dark...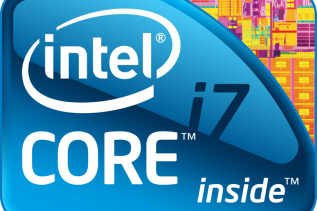 In the past two years Intel has had just three enthusiast class processors in the Ivy Bridge-E and Haswell-E families...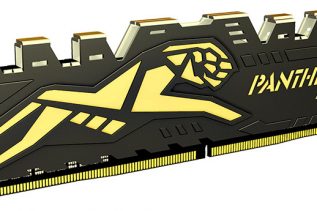 Apacer has announced new memory that complies with the DDR4 standard and that carries the rather interesting Panther brand name....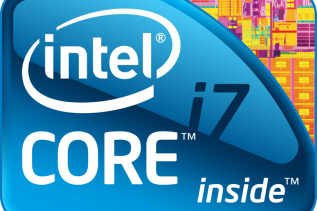 Intel released its enthusiasts-class Haswell-E platform back in August 2014, which is more than a year ago and since then...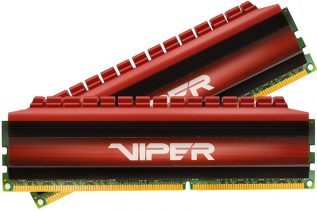 The US memory maker Patriot Memory has released the new Viper 4 DDR4 memory that runs at 3600 MHz. The...