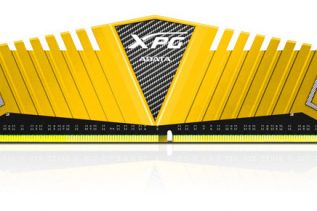 The Taiwanese memory maker ADATA has presented the all new DDR4 XPG Z1 Gold Edition memory line, which includes high-speed...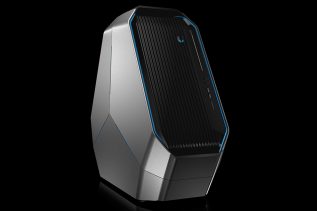 The brand name Alienware is usually, if not always, associated with high quality, high performance gaming hardware. So when we...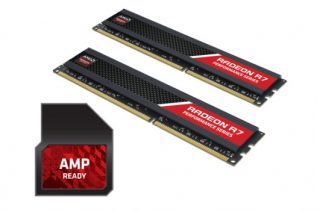 A few years ago AMD started selling RAM memory sticks under its own brand name. The memory covered the DDR3...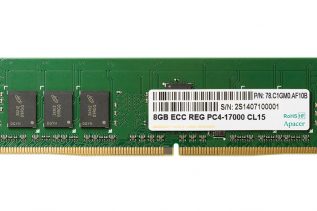 The future of memory modules is clear now – the currently popular DDR3 memory will gradually be retired by the...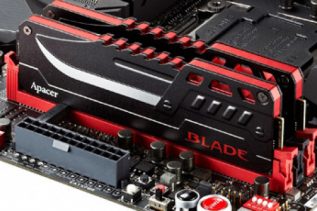 The memory maker Apacer has presented the new Blade line of DDR4 memory modules, which as of now, can be...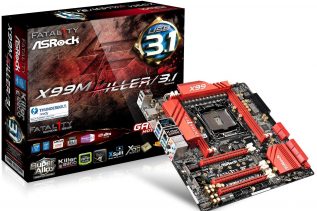 ASRock has unveiled a new Haswell-E motherboard, which this time comes in the well-known micro-ATX form factor. This means that...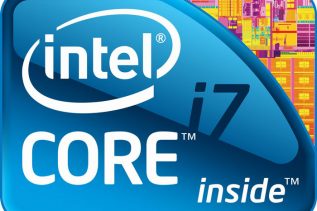 One of the things that year 2016 will bring upon us is the new Broadwell-E CPU family, which we reported...