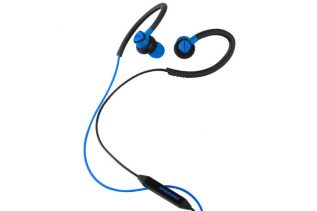 Enermax has made a few bold steps in the world of computer peripherals no matter how strange this may seem....
The US company Klipsch, which specializes in loudspeakers, has revealed the so called Mode M40 headphones. The new product is...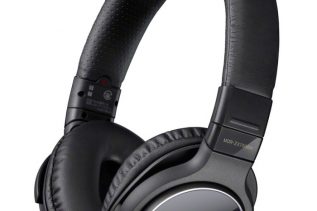 The Japanese tech giant Sony has unveiled no fewer than 11 new models of headphones with all models belonging to...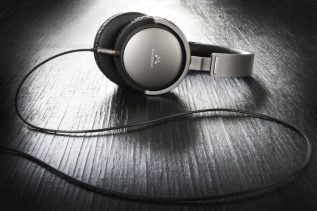 SoundMAGIC is not a very popular company but they won numerous awards with their E10S earphones so we can say...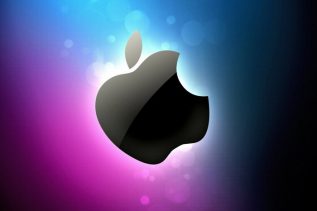 Apple has long held the leadership in the legal online distribution of music but the company now goes one step...
California based company Nixon, has announced the launch of three new audio products for music lovers, a pair of headphones...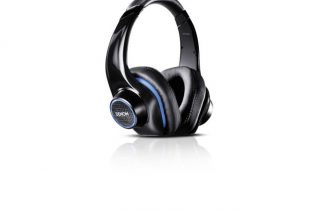 The Japanese company Denon has surprised music lovers with the addition of two new headphones to its product list –...