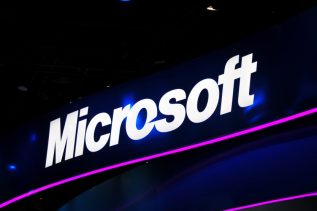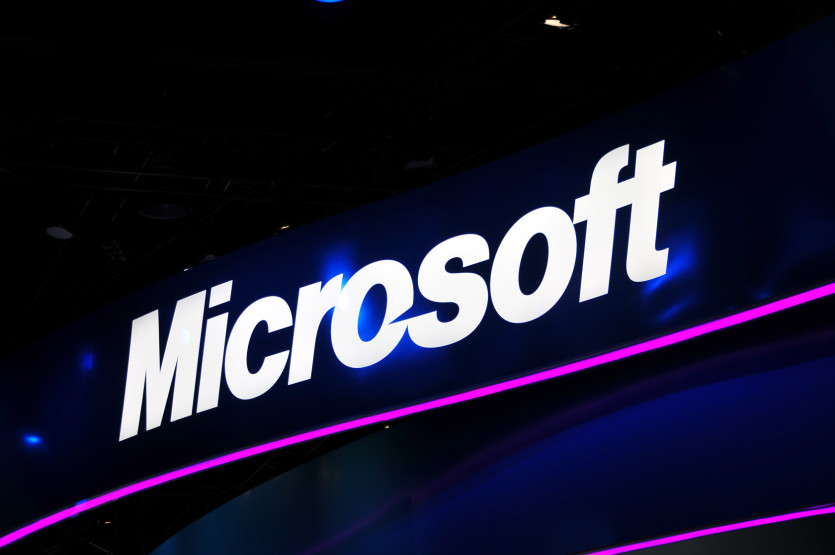 In an attempt to boost the popularity of Windows 10, Microsoft has started a new and rather interesting campaign to...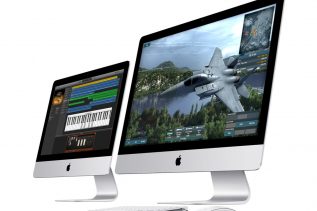 Apple has introduced a major update for its entire iMac computer line that brings the stunning new 4K Retina display...
With the back-to-school season coming quickly Apple has decided to go ahead by starting its annual back-to-school promotion now. This...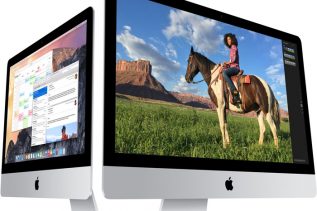 Apple Inc. has updated two of its important products on the market – the 15-inch MacBook Pro with Retina display...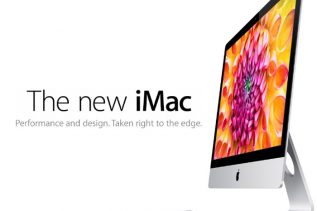 Apple Inc. has officially announced the upcoming release dates for the new generation of Apple iMac all-in-one computers. According to...
Apple and Apple fans have had a great day when the Cupertino-based US tech giant released a bunch of new...