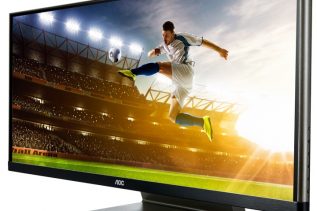 The famous display maker AOC International, formerly known as Admiral Overseas Corporation, has released the affordable ultra-wide 29-inch Q2963PQ monitor....
2560 x 1600 and 2560 x 1440 displays are not exactly everywhere these days but this fact alone has not...
Dell has been making and selling monitors for a long time now so it comes as no surprise that the...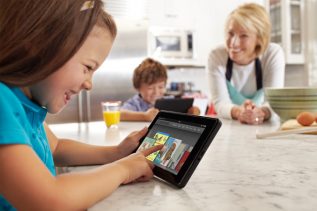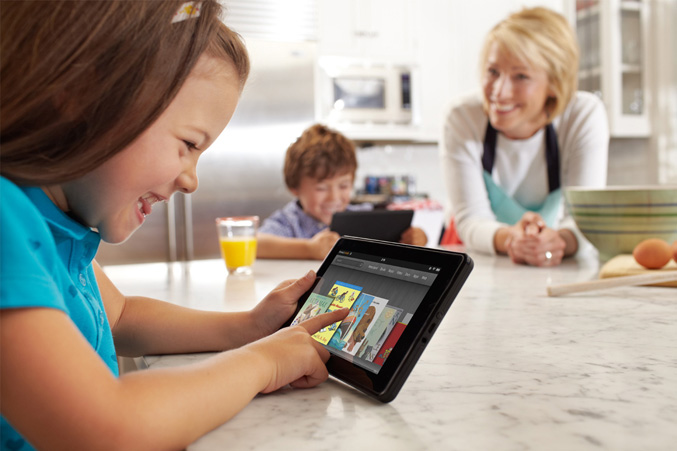 Along with the new Kindle and Kindle Touch e-readers, Amazon has also revealed its new 'flagship' model called Kindle Fire,...
Asus this week has unveiled a new IPS based monitor from its ProArt Series, designed for professional use. The new...
Asus extends its  award-winning Designo ML Series with three new additions, the 21.5-inch ML229H, 23-inch  ML239H, and the 24-inch ML249H...
Apple has made its second-generation iPad official – the iPad 2 is here. It features a new design, it is...