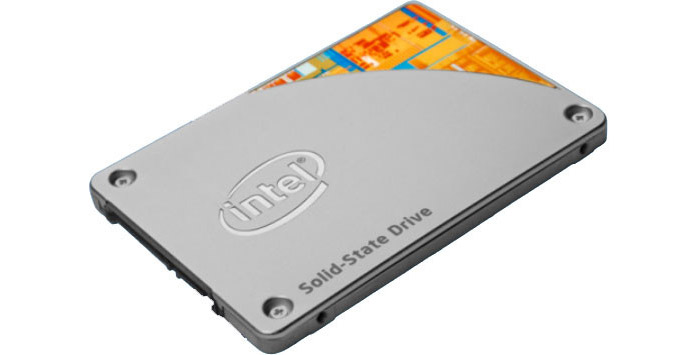 The rumored Intel SSD Pro 1500 solid-state drive line has finally seen the light of day with US chip giant Intel officially unveiling the devices in the United States.
The SSD Pro 1500 line officially includes models with capacities of 80 GB, 120 GB, 180 GB, 240 GB, 360 GB and 480 GB. All models support SATA 3.0 and are available in two versions – the regular 2.5-inch form factor and the new M.2 (also known as NGFF). The drives reach 490 MB/sec of write speed and 540 MB/sec of read speed and 41 000 and 80 000 IOPS respectively. Based on 20 nm MLC NAND flash memory, the SSD Pro 1500 offers the LSI SandForce SF-2281 controller.
While this new SSD line may seem like another one, in fact it features some advanced technologies. For example all information gets encrypted with the help of a 256-bit AES key, while the Opal technology guarantees secure operation. The new drives target advanced notebooks, ultrabooks and tablets.
Pricing is unknown as of now.

Source: Intel