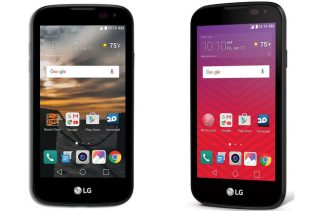 LG's portfolio of smartphones has just been expanded with the addition of one more model known as K3. The device,...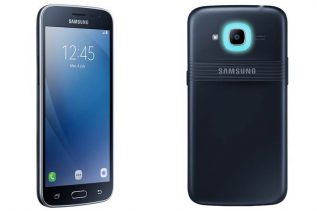 A few weeks ago Samsung launched the Galaxy J2 smartphone, which was the first company handset with the new and...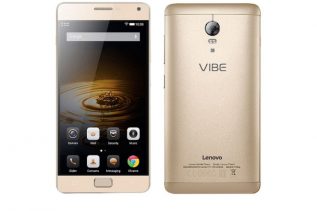 Last year Lenovo announced the Vibe P1 mid-range smartphone, which came with a metallic chassis and a 5000 mAh battery....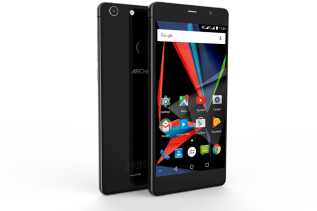 The French smartphone maker Archos has been unusually active in the past few weeks. After releasing several smartphones the company...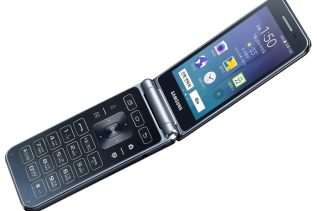 About a year ago Samsung released the Galaxy Folder smartphone – a device, which came with the less and less...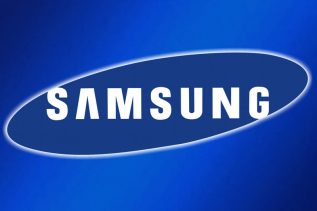 The Samsung Galaxy C5 smartphone has been floating in the news bulletins in the past month and we even published...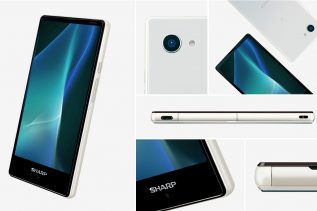 Sharp has introduced the mini SH-03H – a new smartphone that belongs to the company's Aquos line. The device is...