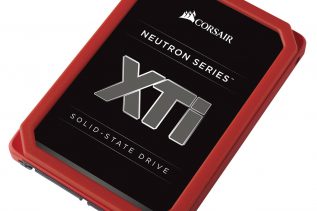 Corsair has expanded its list of new products once again these days by announcing a new solid-state drive line –...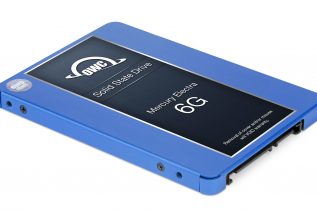 OWC has announced an all new Mercury Electra MAX 6G solid-state drive that comes with 2 TB of capacity, which...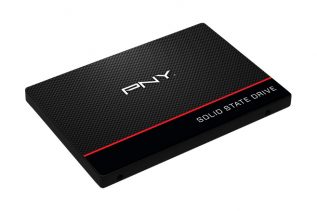 The US maker of memory products and video cards PNY has announced two new solid-state drive lines – the CS1311...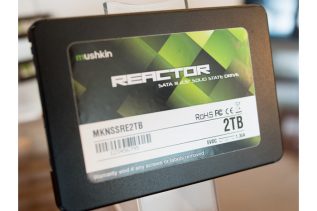 CES 2016 is now history (unfortunately) but the exhibition still makes headlines – during the last day of the event...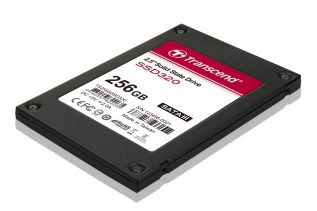 Transcend has announced a new and interesting technology that regards developing solid-state drives. The new technology is called SuperMLC and...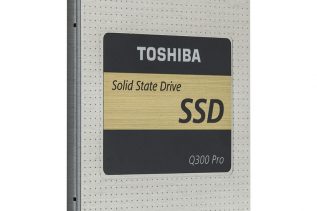 Toshiba's Digital Products Division (DPD), a division of Toshiba America Information Systems, Inc. has announced two new internal solid-state drive...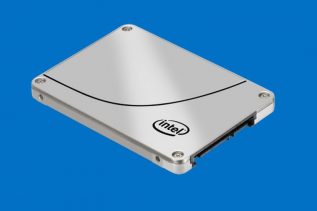 Intel has officially presented its latest solid-state drive (SSD) line called SSD DC S3510. The line includes seven models with...