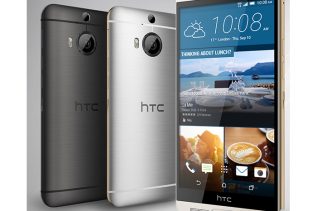 The Taiwanese smartphone maker HTC has announced one more One M9+ smartphone, which is called One M9+ Supreme Camera. The...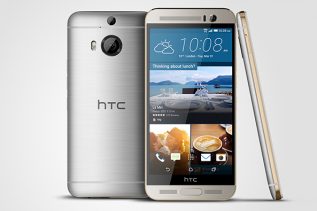 The Taiwanese company HTC has officially presented the new One M9+ smartphone at an event held in Beijing, China. The...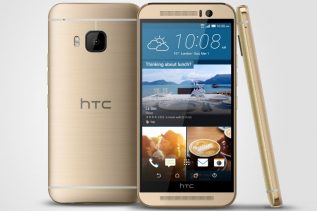 HTC presented its new flagship smartphone, known as One M9, just a month ago, pinning high hopes on the new...