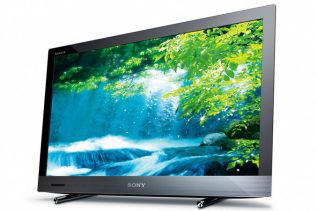 The new 2011 BRAVIA LCD lineup from Sony is here. The company promises increased Internet functionality and content, enhanced 2D and 3D viewing, Skype capability and smart connectivity features.
Opera today announced its popular mobile browser, Opera Mini has been approved for iPhone and iPod touch on the App...
Today, Opera Software released the final versions of the world's most popular mobile Web browsers, Opera Mini 5 and Opera...
Slim, sexy and tough, she'll be just for you if you're into that kind of women...