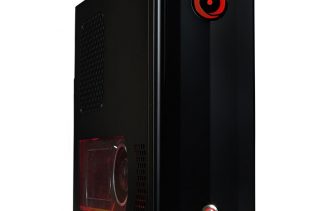 Origin PC has unveiled the new Chronos gaming computer, which packs powerful hardware inside a surprisingly small chassis. The new...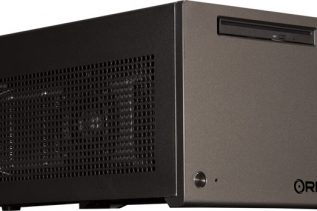 The US maker of custom-built PCs and high-end gaming computers ORIGIN PC has launched the OMEGA line of home theater...
ORIGIN PC has added a new member to its list of EON gaming laptops. Designed to cover what's left of...
Origin PC this week unveiled its newly upgraded EON17-S and EON15-S gaming laptops and they now come with new technologies...
The US company ORIGIN PC has added a new powerful gaming laptop to its products list just weeks after the...