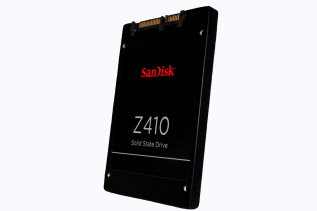 The maker of various memory products SanDisk has announced a new line of budget-oriented solid-state drives. The new SSD family...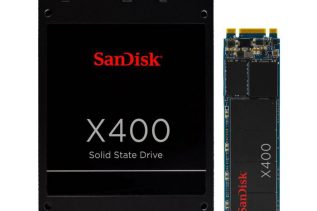 The US maker of memory products SanDisk has unveiled a new solid-state drive line called X400. The line comes in...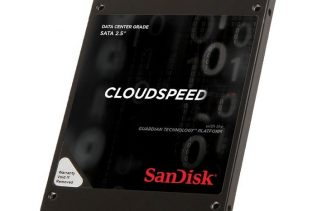 A year after the introduction of the CloudSpeed Ultra SSD line the US solid-state drive maker SanDisk Corporation has updated...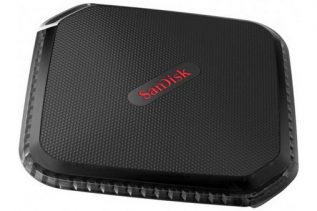 The US memory card and SSD maker SanDisk has presented a new external portable SSD, which goes by the name...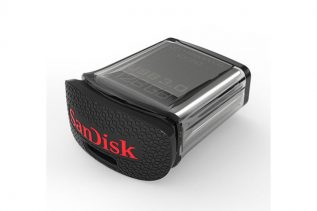 The famous maker of SSDs, USB flash drives and memory cards SanDisk has released the world's smallest USB 3.0 flash...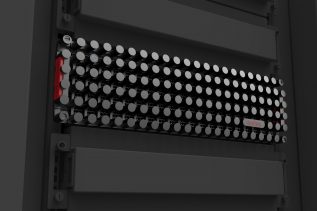 The US maker of various memory solutions SanDisk has surprised its customers with a new all-flash based storage system called...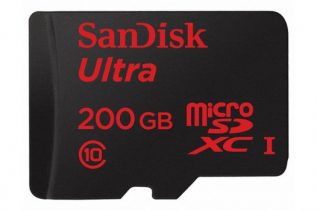 The well-known maker of flash memory solutions SanDisk has presented at MWC 2015 the world's microSD card with highest capacity....