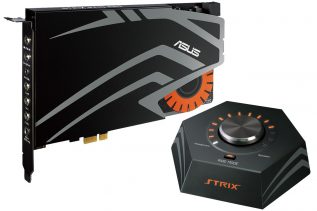 The Taiwanese hardware maker ASUS has announced the new Strix line of sound cards. The line as of now includes...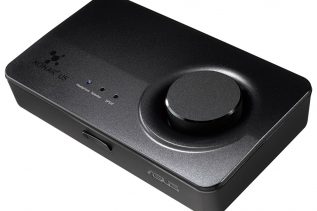 ASUS has treated hardcore gamers with a new external gaming sound card that goes by the name of Xonar U5....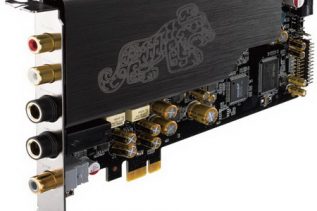 Four years after the debut of the Essence STX sound card ASUS has updated the line with two new audio...
The Xonar sound card family from Asus, today gets a new member – the Xonar DG, featuring Dolby Headphone 5.1...
ASUS, a leading producer of home theater PC (HTPC) solutions, today added a new member to its HDAV family: the...
Following the success of becoming the world's first sound cards to be equipped with the next generation DTS-HD Master Audio...
Auzentech, Inc. has unveiled the X-Fi™ Forte PCI-Express® sound card. The Auzen X-Fi™ Forte 7.1 is the first Low Profile...