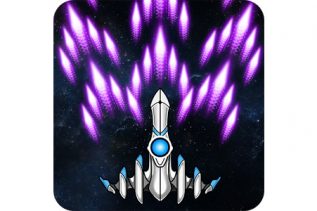 Squadron – Bullet Hell Shooter is an addictive arcade game that you can have all for free on Google Play....
Blizzard Entertainment announced today that the recently released real-time strategy, StarCraft II Wings of Liberty, sold more than one million...
Blizzard Entertainment announced their plans for the official midnight launch event in North America for the release of the most...
The next-generation Battle.net gaming platform will integrate with the world's most popular social platform, Facebook, as announced by Blizzard Entertainment....
The highly anticipated real-time strategy game StarCraft II: Wings of Liberty will be available in all the stores throughout Europe,...