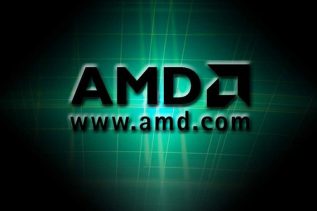 AMD has shared extensive information on its latest piece of silicon called Carrizo. Just like chips before it, Carrizo will...
The US chip maker AMD has officially released its Kaveri chips on the market. The new AMD APU generation comes...
After a really long period of waiting the US Advanced Micro Devices (AMD) has finally unveiled its new Kaveri APUs...
Advanced Micro Devices (AMD) has initiated the first shipments of its long-awaited Kaveri APUs to partners – a move that...
The days of the famous Opteron server processors are long gone and AMD needs something new in order to compete...
The hard times for AMD continue – a slide from a recent AMD roadmap has shown that the company plans...
The recent layoffs at AMD have impacted the development of new products at the US chip maker in a negative...