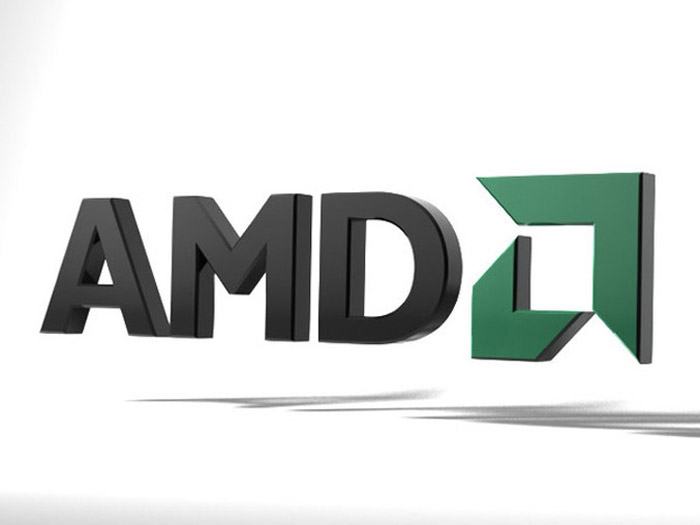 The US chip maker AMD has officially released its Kaveri chips on the market. The new AMD APU generation comes packed with powerful hardware that includes Steamroller computing cores as well as the latest AMD Radeon R7 graphics cores thus providing excellent overall performance in an extensive list of applications.
The main advantages of the Kaveri APUs include up to 12 cores (4 computational and 8 graphics), a heterogeneous system architecture (HSA) that makes it possible for all cores to communicate and operate at the same time, a GCN graphics architecture with support for DirextX 11.2 and the Mantle API, AMD TrueAudio and support for Ultra HD 4K resolutions. The new chips require AMD's latest FM2+ socket.
There are three models as of now that belong to the Kaveri generation but AMD has released just two to market and they include the AMD A10-7850K and AMD A10-7700K. These two chips will arrive with the latest 3D shooter Battlefield 4. The last member of the Kaveri family – the A8-7600 APU will be released later this quarter.
All three chips come with four computational cores and 4 MB of L2 cache, while the number of GPUs varies. Thus the A10-7850K sports 8 graphics cores with all the other chips having six of them. The AMD A10-7850K runs at 3.7 GHz (4.0 GHz in Turbo Mode), while the AMD A10-7700K runs at 3.4 GHz/3.8 GHz. The AMD A8-7600 is a bit strange as there will be two versions of this chip – with 65W and 45W TDP. The 65W model will run at 3.3 GHz (3.8 GHz Turbo), while the 45W model will run at 3.1 GHz (3.3 GHz in Turbo mode).
The AMD A10-7850K sells for USD 173, while the AMD A10-7700K sells for USD 152. The AMD A8-7600 will retail for USD 119 when it becomes available.
Source: AMD