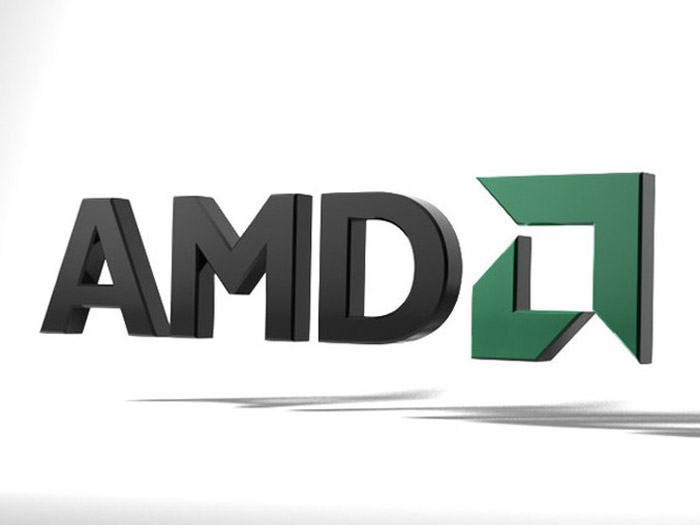 After a really long period of waiting the US Advanced Micro Devices (AMD) has finally unveiled its new Kaveri APUs that promise to bring a number of improvements and new technologies to the market at a really affordable price.
Kaveri comes produced on the same old 28 nm process but brings big things to the table as this is the first AMD chip that makes use of the latest Steamroller CPU architecture. In addition the chip comes with an all new integrated GPU, which makes it an entirely new APU. AMD also says Kaveri is the first representative of a new APU era that will depend on CPU Compute Cores and GPU Compute Cores. These cores are actually a programmable HSA engine that can process information on its own in an isolated environment with no connection to the other Compute Cores. This means that every hardware processing engine, including the on-chip GPU, has direct memory access and gets as much memory as it needs. Speaking of the so-called Compute Cores the Kaveri chips will offer as many as 12 (4 CPU and 8 GPU cores).
This is not everything when it comes to Kaveri – the chips come with the latest graphics by AMD and feature a cut-down version of the most powerful AMD GPU – the R9 290X. AMD says the inclusion of the R9 290X architecture in the chip allows people to game at 1080p resolution although at lower than maximum graphics settings. When compared to a Richland A10-6800K chip the graphics performance is improved by more than 35 per cent. Speaking of Steamroller CPU cores AMD says that they provide up to 20 per cent better performance when compared to Richland.
Currently there are just three Kaveri chips – the AMD A10-7850K offers 12 Compute Cores (4 CPU and 8 GPU cores), Turbo Core speed of up to 4.0 GHz, default frequency of 3.7 GHz, GPU frequency of 720 MHz, Radeon R7 graphics and TDP of 95 watts. The AMD A10-7700K comes with 10 Compute Cores (4 CPU cores and 6 GPU cores), 3.8 GHz of maximum Turbo Core speed, 3.4 GHz of nominal clock speed, 720 MHz for the GPU, Radeon R7 graphics and 95W TDP. The last chip – the AMD A8-7600 – features 10 Compute Cores with the same configuration as in the A10-7700K and comes in two versions – with 65W and 45W of TDP. The first version runs at 3.8 GHz of Turbo Core speed, 3.3 GHz of nominal clock speed and 720 MHz for the GPU, while the 45W version comes with lower clock speeds of 3.3 GHz for Turbo Core, 3.1 GHz for nominal clock speed and 720 MHz for the GPU. These chips will be available in Q1 2014.
The AMD A10-7850K and A10-7700K processors will be commercially available on January 14, 2014. The first chip will retail for USD 173, while the second one will sell for USD 152. The A8-7600 will be yours for USD 119 when it comes out later this year.
Source: AMD