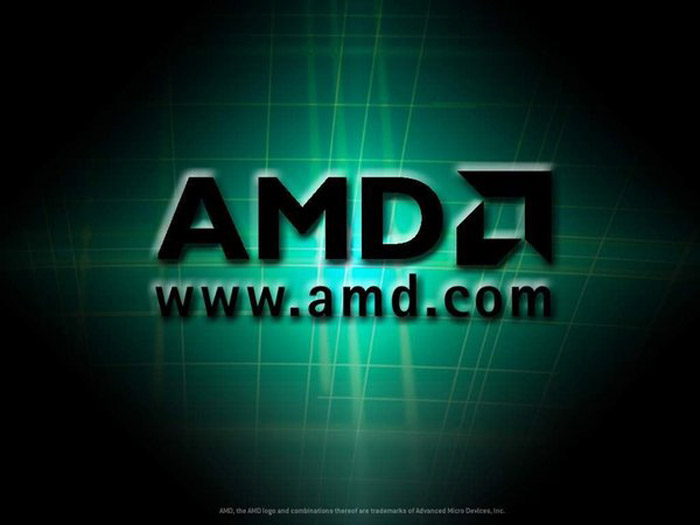 The hard times for AMD continue – a slide from a recent AMD roadmap has shown that the company plans to release the next generation of high-end processors not in 2013 but in 2014.
Until now AMD will bet on new chips based on the current Piledriver or the upcoming Steamroller architecture but even with the new processors AMD will have very hard times competing against Intel. Until 2014 the company will release Opteron "Abu Dhabi", "Seoul", and "Delhi" processors which then will be replaced by future architectures.
What's even worse that in 2014 AMD will have chips built on 28 nm technology whereas Intel chips will sport 16 nm lithography. This will make AMD's processors more power hungry and more expensive to produce compared to Intel ones too.
AMD will surely have very hard times – whether the company will stay in business remains to be seen.
Source: X-bit Labs