Manufacturer of AMD graphics cards PowerColor, today announces a new custom model of Radeon HD 6870, called  PCS+ HD6870. The...
The graphics card maker PowerColor (owned by Tul Corporation to be precise) has released the world's first single-slot low profile...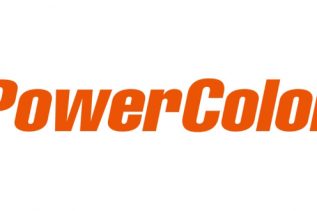 TUL Corporation, also known as PowerColor, has launched the new Devil13 Dual Core Radeon R9 390 video card that packs...