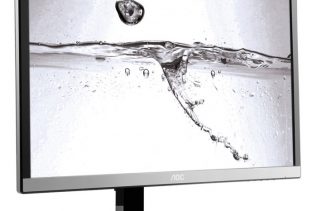 The Taiwanese company AOC has presented a new Ultra HD monitor, making one small step towards turning these devices a...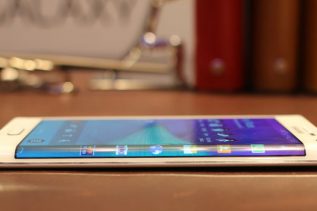 The leader on the smartphone market Samsung will initiate the production of Super AMOLED Ultra HD/4K displays for mobile devices...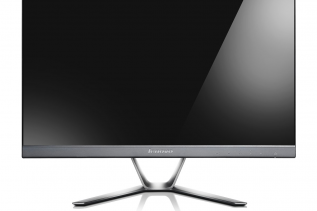 The Chinese maker of computer hardware Lenovo has presented a new 28-inch monitor that works at Ultra HD resolution (3840...
Apart from making various GPUs, drivers and other visual technologies US company NVIDIA has also engaged in various other activities....
The Japanese tech company Sharp will soon release a new 32-inch sensor display under the product name PN-K322B. The new...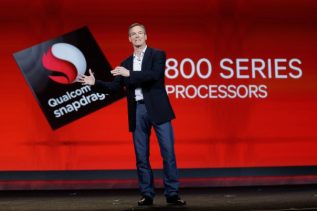 Qualcomm's flagship processor – the Snapdragon 800 – will apparently soon find its way into Smart TVs. Designed to power...
Struggling Japanese display maker Sharp has unveiled a truly amazing new product –a 32-inch professional Ultra HD monitor. The new...