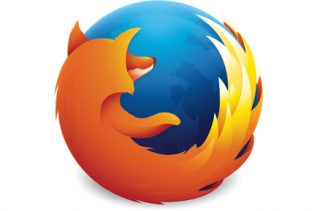 Just days after we reported that the Mozilla Firefox web browser would get ads in the near future, the saga...
Amidst on-and-off speculation about the US company sale, Yahoo has started to explore options about selling Asian assets and redistributing...
According to Yahoo! Finance, Wal-Mart has stated that it is cutting the price of one of the most popular phones...
At CTIA Wireless 2010, Yahoo! Inc. launched two new innovative applications for Apple iPhone(R) and iPod touch(R) — Yahoo! Sketch-a-Search...
Yesterday, the companies Yahoo And Microsoft announced that the transaction between them is already happening....