Zeal Optics released their latest video recording gadget – the iON Goggles. Except that they will protect you from the glare of the sun while you skiing, they also offer you a built-in Full HD video camera to capture these breathtaking moments when you slalom down. The high-quality camera has a sophisticated 170-degree wide-angle lens that captures images in wide periphery.
"We've arrived at Outdoor Retailer this year with the most diverse goggle portfolio on the market that takes full advantage of technology. The addition of HD video and photo built into an incredible goggle like iON is a perfect new offering for the market. We know that iON is going to change the way you see the mountain because we blend the way you ride with the way you live" said Joe Prebich, director of marketing at Zeal Optics.
Zeal Optics' new OPTIMUM™ lens has anti-fog, high-density and impact-resistant properties that improve the performance. Moreover, it withstands extreme temperatures.  The polarized lens provides 100% UVA and UVB rays, so your eyes stay safe, while the metal mirroring provides you additional protection from the sun.
iON comes with software that allows you to adjust all settings in the camera. With the mini-USB connection you can upload your photos to your PC or MAC. The goggles also have micro-SD memory card and rechargeable lithium-ion battery with a six-hour run time.
Zeal Optics' iON Goggles are priced at $399 and will be available at specialty retailers and online stores worldwide in two colors: Matte Night Black and Moss Green.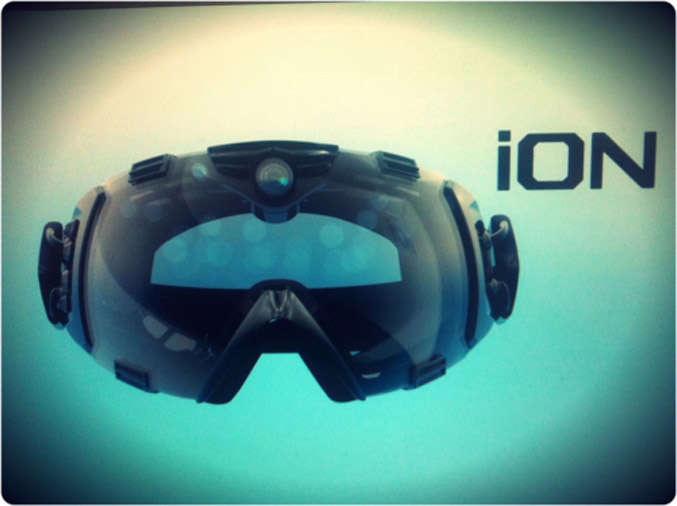 Source: prnewswire