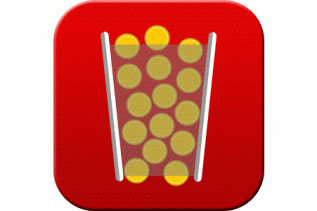 100 Ballz is a fresh new addition to Google Play that will surely keep you entertained for a while. The...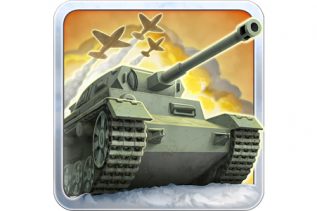 Google Play is full of arcade games, racing simulators and sports games but sometimes you can find an app that...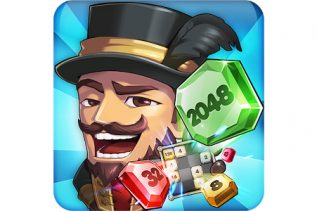 There's a serious chance that you have played the popular puzzle game called 2048. If you haven't we'll tell you...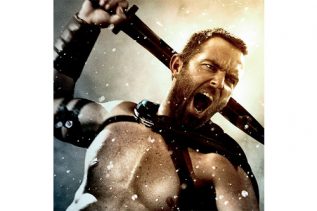 If you are tired of boring games for Android and you need something that is more action-oriented then you are...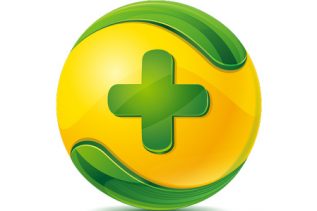 It is really easy nowadays to download applications for Android from various online places but there's always the threat of...
3D Airplane flight simulator is for all these people who like to fly and who would like to at least...