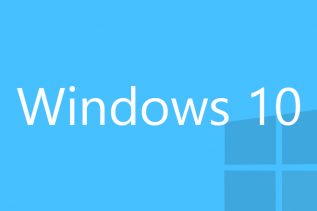 Every new software patch always comes with a certain risk of causing instability or even incompatibility issues with the software...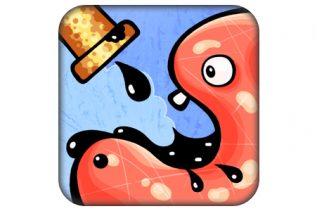 Here we have another puzzle game that we found by accident on Google Play but it did not disappoint us....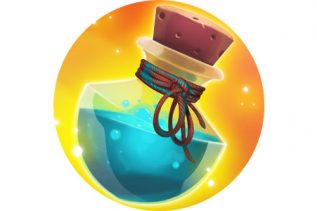 Pooks 2048. An Epic Adventure is a game that comes with this really long name but if you expect an...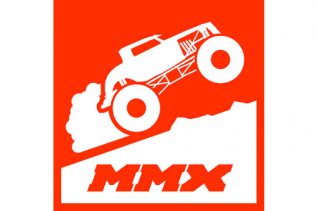 MMX Hill Climb is a game for all racing fans. The app will give you adrenalin, fun, challenges and more...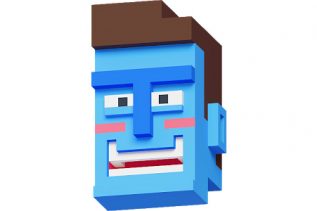 Steppy Pants is one of the unusual games that we have seen on Google Play. Here you will teach your...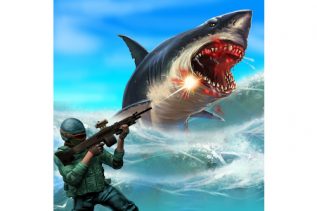 Shark Hunting is a game that will make all hunters tremble – what will this game bring? The app will...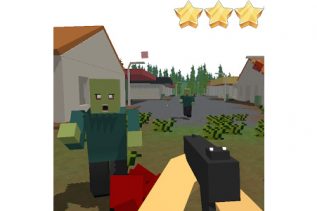 Pixel Zombies Hunter is another game where you will be hunting zombies. Or maybe you will become the hunted one?...