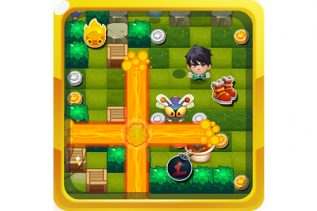 Bomber Classic is a fun game where you place bombs to get rid of enemies, monsters and other bad things...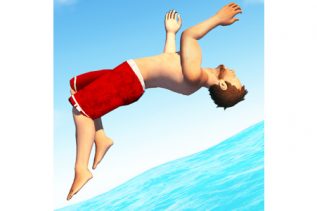 Games that include water sports are rare on Google Play but Flip Diving is one of them. Here you will...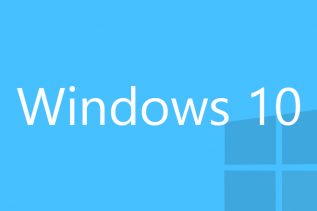 Every new software patch always comes with a certain risk of causing instability or even incompatibility issues with the software...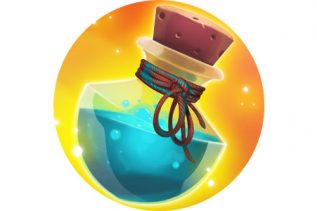 Pooks 2048. An Epic Adventure is a game that comes with this really long name but if you expect an...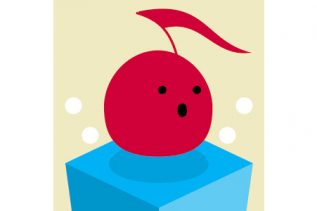 Steps! – Brutally Difficult! is a game that according to the authors is super hard. Again, according to Google Play,...