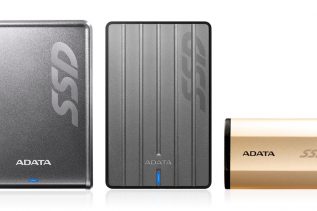 The Taiwanese memory maker ADATA has announced three new external solid-state drives – the SE730, SC660 and SV620. The three...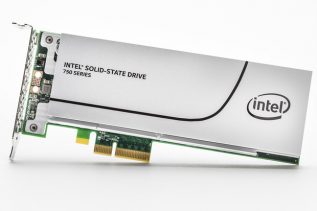 Intel has officially unveiled the rumored SSD 750 Series, which we reported on a few weeks ago. The new solid-state...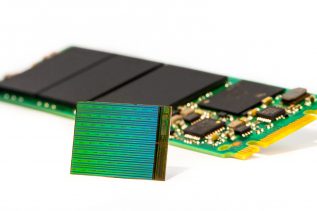 The US memory maker Micron and the US chip maker Intel have jointly demonstrated their brand new 3D NAND flash...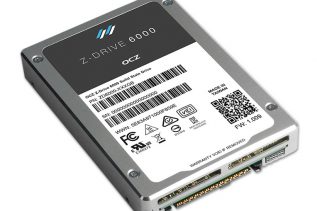 OCZ Storage Solutions, which is now owned by Toshiba, has announced the new Z-Drive 6000 SSD line, which combines PCI-E...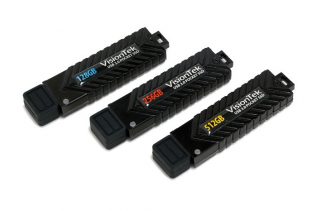 Visiontek's USB 3.0 Pocket SSD line has had major success ever since it was released to market and this is...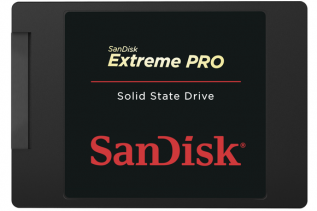 The flash memory storage solutions maker SanDisk has surprised investors and consumers with the presentation of a new line of...
Some time ago solid-state drives (SSDs) were an expensive addition to your PC. Despite the impressive speed they offered they...