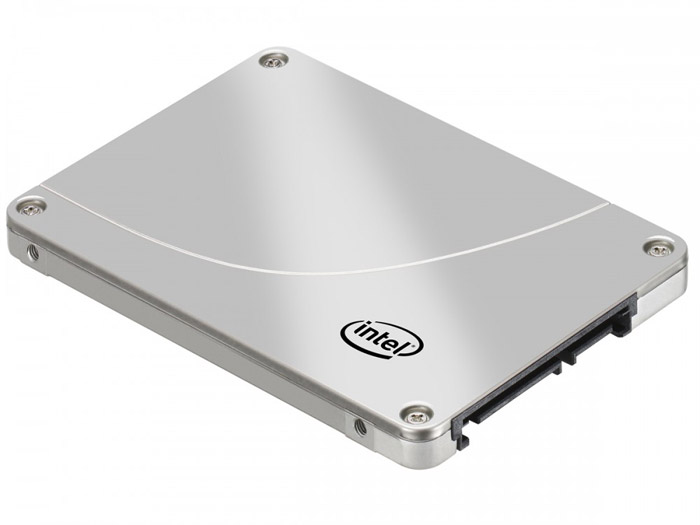 A new Intel SSD line has found its way to the Internet way ahead of launch thanks to the efforts of sources close to the company.
According to the leaked information the tech company will release the Series 530 SSD line in Q2 2013. It will be represented by two models with capacities of 80 GB and 180 GB and will make use of 20 nm NAND flash memory and the LSI SandForce SF-2281 controller. Moreover the two models will come in different versions – mSATA, NGFF and the standard 2.5-inch form factor. All versions will support SATA 3.0 but performance numbers are still not available.
More information will become available once the Series 530 SSD line gets closer to launch.
Source: DVHardware.net