Apacer plans another ultra fast flash memory module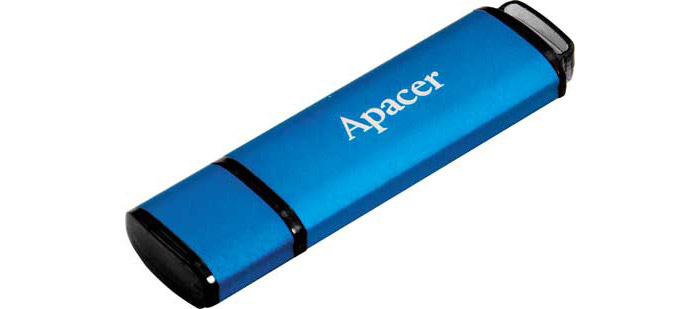 Not so long ago Apacer released a USB flash drive – the AH450 – which boasts 140 MB/sec of read speed. Now Apacer has another similar USB drive – except that the upcoming AH552 model will be even faster.
The new Apacer USB flash drive will fully support USB 3.0 and will arrive in a stylish aluminum chassis that measures 73 x 20 x 9 mm for a total weight of 10 grams. As to capacities the AH552 will be available in 32 GB/64 GB/128 GB models that will be capable of reaching 180 MB/sec of read speed and 70 MB/sec of write speed. The new USB drives support Windows 7 or a newer Microsoft OS and offer lifetime warranty. In addition they also come with Apacer's own ACE software that keeps your data safe from intruders.
Pricing is unknown.
Source: Apacer