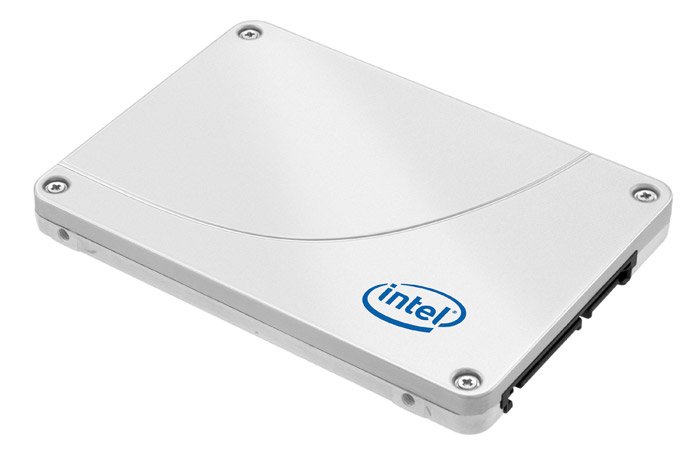 Intel Corporation has debuted the long-awaited SSD 530 Series. The drives were expected in Q2 2013 but were delayed for some reason until this day.
The SSD 530 Series is based on MLC NAND flash memory built on 20 nm technology and features LSI SandForce SF-2281 memory controllers and a 2.5-inch chassis with overall thickness of 7 mm. The SSD line also supports the SATA, mSATA and M.2 interfaces.
The new Intel product is now available in capacities of 80 GB, 120 GB, 180 GB, 240 GB, 360 GB and 480 GB. The SSDs reach 540 MB/sec of consecutive read speed, 490 MB/sec of consecutive write speed, 41 000 IOPS of read speed and 80 000 IOPS of write speed. All drives also support Rapid Storage and S.M.A.R.T. technologies.
Pricing is unknown as of now.
Source: Intel