Microsoft has created a new type of universal translator that not only translates what you say in real time but also preserves your accent, timbre and intonation of your actual voice.
The new translator, created by Microsoft Research, was demonstrated at a Microsoft event. During the demonstration, which you can see on Microsoft's web site, in order to show the capabilities of the new translator, Rick Rashid, Microsoft's chief research officer, says a long sentence in English, and then has it translated into Spanish, Italian, and Mandarin. Now if you really listen you can hear Microsoft Sam in the background but it is really remarkable how close to your real voice the three translations sound.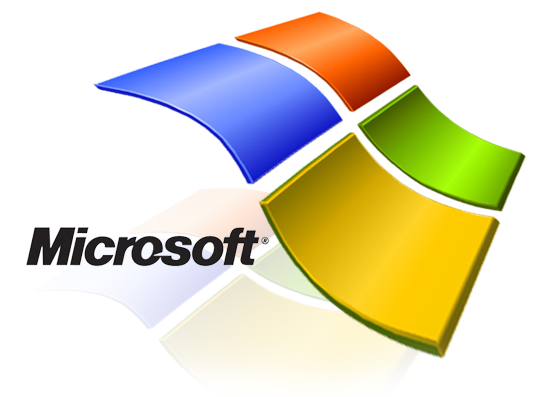 A minor downside of the new translation system is that it needs about an hour to create a model of your voice before it can achieve such results. Once a model is created it then gets pushed into Microsoft's standard text-to-speech model for the target translation language. For example, Microsoft's standard model of Spanish will have a default "S" (ess) sound, but the training process replaces it with your "S" sound. This is done for every individual sound (phoneme) in Microsoft's text-to-speech model for Spanish. The creator of the software, Frank Soong, says that this approach can be used to translate between all 26 languages supported by the Microsoft Speech Platform, which covers most of the world's major languages.
The new translation technology is also suitable for smartphones so don't be surprised if you see it built into Windows Phone 8 (or 9) or in new smartphone models in the near future. Still, the new technology is expected to reach mass market in the next few years.
Source: Extremetech