The Canadian video game developer BioWare has revealed the system requirements for the upcoming and highly anticipated title Mass Effect 3. Of course, this announcement only applies to PC gamers, as users of the Xbox 360 and PlayStation 3 do not really need such information as they do not fall under the threat of not being able to play the game due to obsolete hardware.
Anyway, as BioWare describes it gamers will need at least an Intel Core 2 Duo processor at 1.80 GHz or an equivalent AMD chip, 1 GB RAM for Windows XP/2 GB for Windows Vista and Windows 7, an optical drive, 15 GB of hard drive space and a graphics card with at least 256 MB of VRAM with PS 3.0 and an NVIDIA GeForce 7900 or ATI X1800 video chip, DirectX 9.0c software (August 2009 version) and a sound card compliant with this version of the graphics API. All the hardware must be running under Windows XP SP3, Windows Vista SP1 or Windows 7.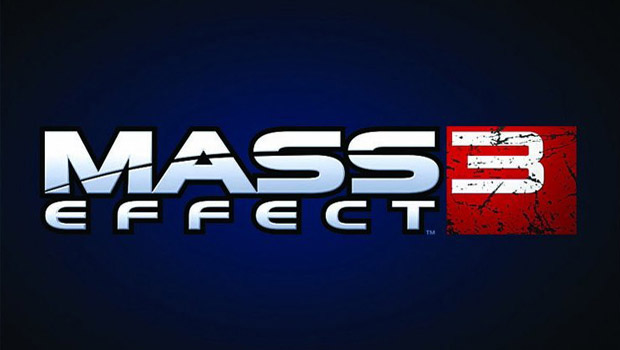 The recommended specs are a bit higher as it should be expected but nothing too much – in order to fully enjoy the game players must have a PC running Windows XP SP3, Windows Vista SP1 or Windows 7 and sporting an Intel Core 2 Duo processor at 2.40 GHz (or AMD equivalent), 2 GB RAM for Windows XP/4 GB RAM for Vista/7, an optical drive, 15 GB of hard drive space, a graphics card with an AMD Radeon HD 4850 chip or NVIDIA GeForce 9800GT chip and 512 MB of VRAM.
The aforementioned system requirements are not too bad given current hardware and prices but in case your PC falls behind what it takes to run Mass Effect 3 you still have time to upgrade as the game is expected to be commercially available on February 14, 2012.
Mass Effect 3 is the latest (and last) installment in the Mass Effect series of video games that first debuted in 2007. In the action-oriented game the player takes the role of an elite soldier who is trying to save the galaxy from a race of mechanical beings called the Reapers. The first two games were a huge commercial and video game success that has given birth to numerous spin-offs, books, magazines and films.
Source: Ubergizmo