GIGABYTE Technology Co. LTD., a leading manufacturer of motherboards and graphics cards, today released GIGABYTE passive thermal resolution graphics accelerator GV-N98TSL-1GI.
Adapting leading passive thermal technology, GIGABYTE is proud to provide the only passive GV-N98TSL-1GI in the market. GV-N98TSL-1GI features 1GB GDDR3 memory and 112 stream processors to provide all professional gamers with an extremely quiet and exciting gaming environment.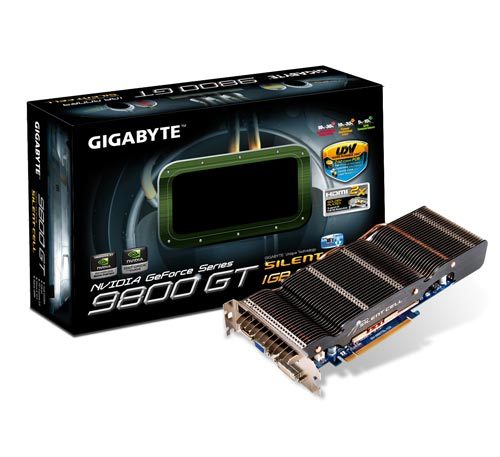 With outstanding innovation ability, GV-N98TSL-1GI re writes the records of passive thermal technology. First features GIGABYTE latest in-house passive thermal resolution: Slient-CellTM on NVIDIA GeForce 9800 GT, GV-N98TSL-1GI supports all heavy loading games and provides excellent cooling effects. By adopting ultra-huge pure copper base with 3 heat pipes, heats can spreads effectively from hot areas. In addition, GV-N98TSL-1GI enhances the overall cooling capability by utilizing the precision process to deliver zero-interval combination between heat pipes and fins.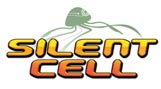 Adopting Highest Quality Components : Ultra Durable VGA
Using GIGABYTE unique Ultra Durable VGA technology, GV- N98TSL-1GI features 2 oz copper PCB board, Samsung/Hynix memory, Japanese solid capacitor, Ferrite Core Chokes, and Low RDS (on) MOSFET. These high quality components help decrease card temperature and further improve the stability and over clocking capability. Gamers can enjoy completely unique gaming experience.
Source: Gigabyte