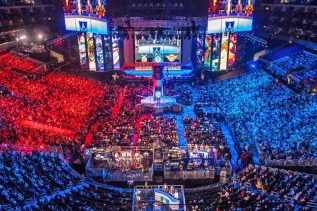 Esports is on an incredible rise, and each year more and more money is invested and generated in this amazingly...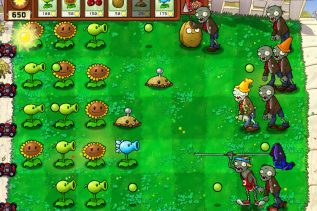 PLANTS VS ZOMBIES 2: IT'S ABOUT TIME PopCap Games followed up their popular tower defence effort with their 2013 sequel...
2014 was the year of the re-brand. Virgin Games, a gaming outfit owned and developed by Gamesys – not to...
The iPad mini has become one of the world's favorite gaming devices of today. With some excellent graphics and multi-tasking...
Dear Hitechreview visitors, We have the pleasure to introduce you to the latest addition to our web site – a...
Blizzard Entertainment today announced that their third expansion for World of Warcraft, the most popular massively multiplayer online role-playing game...
Microsoft today announced the Games for Windows Marketplace, a new online PC games store for online distribution, that will launch...