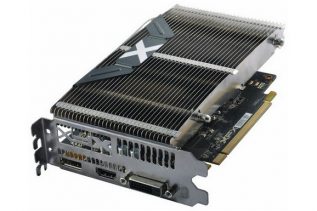 AMD's Radeon RX 460 video card does not come with the most powerful hardware there is and this is the...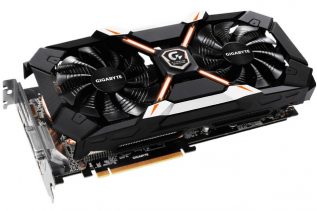 Gigabyte has expanded its GeForce GTX 1060 line up with the addition of a new model called GeForce GTX 1060...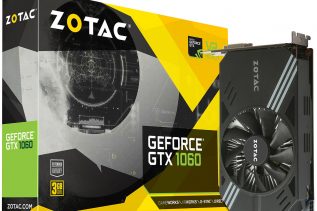 NVIDIA has launched its GeForce GTX 1060 3 GB video card without much fanfare. The card has been in the...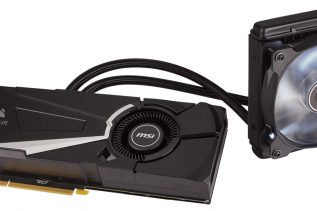 Corsair has officially announced its second Hydro GFX Series video card – the Corsair Hydro GFX GTX 1080. The new...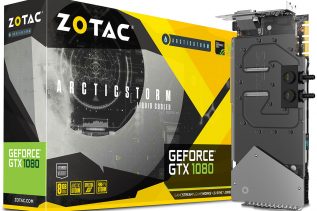 Zotac has unveiled a new NVIDIA-based graphics card called GeForce GTX 1080 Arctic Storm. The card carries the ZT-P10800F-30P model...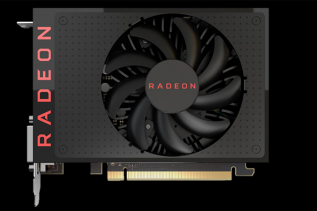 As expected on August 7 AMD launched its budget Radeon RX 460 video card. The card is based on 14...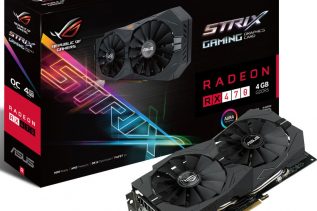 ASUS has added one more Strix video card to its already extensive portfolio of such products. This time we are...