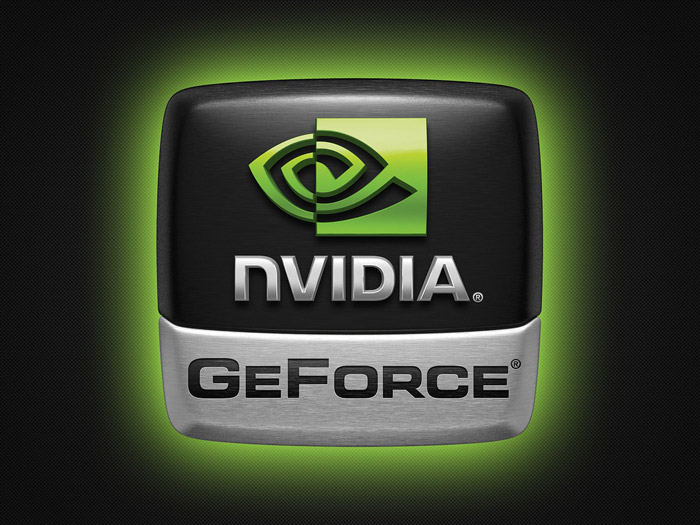 The US-based maker of GPUs NVIDIA has announced a brand new way of working with its Shield gaming console. Starting now the brand new GameStream tech streams games from a GeForce GTX-based PC to a big screen TV set equipped with an NVIDIA Shield game console. The technology will become a part of NVIDIA's new gaming ecosystem that will be fully developed in a few years time.
A peculiarity of the GameStream technology is that it combines a GeForce GTX graphics card with a Shield gaming console through Wi-Fi, delivering a low latency connection in anyone's home. In addition to this hardware the new technology makes use of a HDMI port, required for the HDTV set the games will be played on and a compatible Bluetooth adapter. This is all the hardware that you need to get in order to play games using this technology. In addition gamers using this tech will be able to play Android-based games, browse the web and watch movies at 1080p resolution. A bit later GameStream will support NVIDIA Grid cloud gaming services too.
NVIDIA also has another treat for die-hard gamers – starting on October 28, the company will offer USD 100 off the Shield gaming console plus free copies of Assassin's Creed IV: Black Flag, Splinter Cell Blacklist and Batman: Arkham Origins with the purchase of select GeForce GTX video cards. This event is to celebrate the release of GameStream.
Source: NVIDIA