Intel Corporation, the world's largest designer and producer of microprocessors for personal computers announced that the successor of its Sandy Bridge processors, dubbed Ivy Bridge, will arrive in Q2 2012. The new 22nm processors will offer superior graphics power and energy efficiency compared to their predecessors. In addition the chip giant revealed some of the newcomer's specifications.

Ivy Bridge will be generally a follow-up to the current Sandy Bridge micro-architecture but it will come with some rather significant improvements. The performance of the new processors is expected to be higher by 20% in general applications compared to the current Sandy Bridge chips. Also, the new chip will sport a new graphics core with DirectX 11 and OpenCL 1.1 support and will feature 30% higher performance compared to the predecessor; the video core will have a new video processor and display controllers. Ivy Bridge will also support PCI Express 3.0 x16 interconnection and a PCIe 2.0 x4 controller. The new chip will also arrive with a number of power management innovations.
The first Ivy Bridge desktop chips are now slated to roll out in the second quarter of next year (previously they were rumored to emerge in Q1), and will include Core i5 and Core i7 versions, all of which save one will be quad-core.  The new CPUs will be represented by the Core i5 3300, 3400, and 3500 series and the Core i7 3700 series. Almost all of the Core i5 chips will include Intel 2500 HD graphics, while the Core i7 ones (and the Core i5-3570K) come with Intel 4000 HD graphics that is expected to offer 30% higher video performance.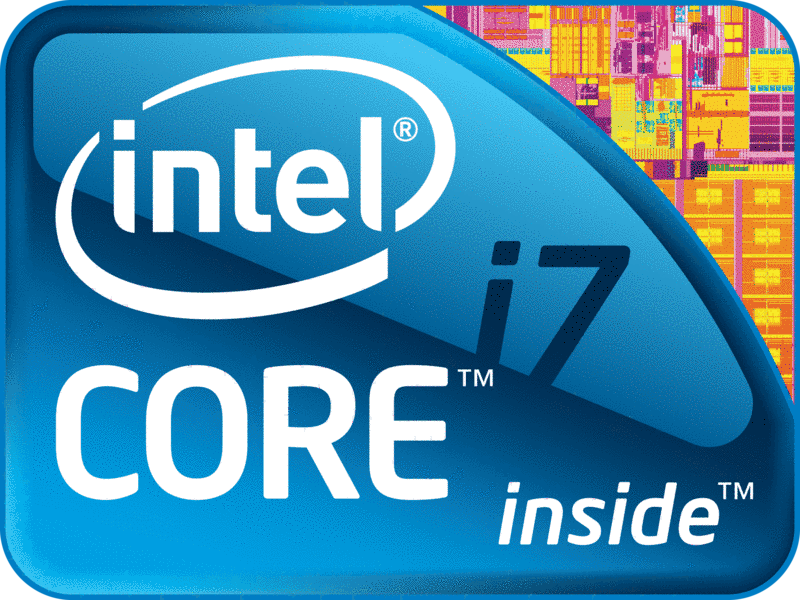 Core i5 chips will offer 6MB of L3 cache and clock speeds will range from 2.7GHz to 3.4GHz. The Core i7 series will include 8MB of cache and clock speeds that range from 2.5GHz (for the 45W i7-3770T) to 3.5GHz. There will also be unlocked K-series processors represented by the i5-3570K and the i7-3770K chips. Power consumption will be efficient as the top-end i7-3770K will feature a TDP of just 77W, while many other initial Ivy Bridges offerings are 65W.
Source: Zdnet