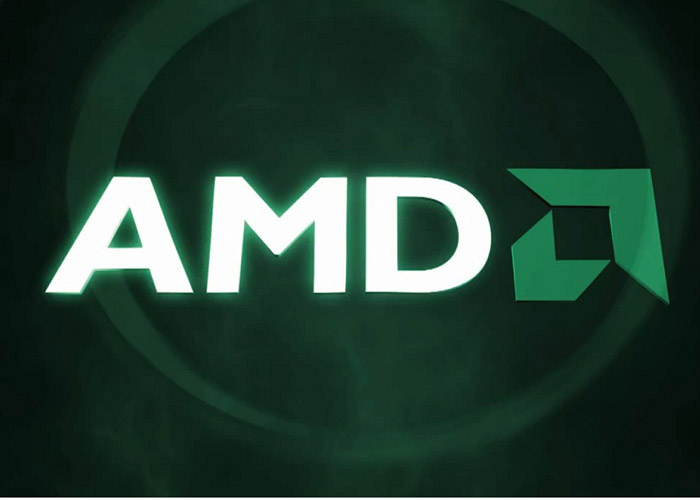 AMD has officially launched a new breed of accelerated processing units (APU) that includes the Temash, Kabini and Richland APU families. The official names are as follows – AMD Elite Mobility APU series (Temash), AMD Mainstream APU collection (Kabini) and low-power AMD Elite Performance APUs (Richland) that are designed to power ultra-thin notebooks.
The newcomers promise a number of improvements – for example the mainstream Kabini APUs are the "first and only quad-core x86 SoC solution for entry-level and small-form factor touch notebooks", combining two or four Jaguar cores with Graphics Core Next AMD Radeon HD 8000 series GPUs for up to 132 per cent better visuals. Despite the performance improvements AMD Kabini cuts power consumption by 25 per cent, which means devices based on Kabini can last between 7 and 11 hours.
The mobile Richland APUs offer up to 71 per cent better graphics capabilities than the Core i5, AMD says. Compared to Trinity, Richland delivers up to 19 per cent better performance and up to 40 per cent better graphics performance.
Temash is the last newcomer – the 28 nm-based chip comes with four cores and AMD Radeon HD 8000 series graphics. Temash offers 172 per cent better performance per watt and 212 per cent better graphics performance per watt when compared to predecessors. Coupled with low power requirements Temash should power small-sized tablets by the end of the year.
Source: AMD