AMD has officially unveiled the next generation of company APUs codenamed Trinity. The new chips promise more power, better graphics capabilities and lower power consumption compared to the current Llano APU generation.
AMD aims Trinity at mobile gamers and professionals who use multimedia software such as Photoshop as well as users who are budget conscious. AMD says Trinity provides double the power of Llano on a per-watt basis although the overall boost is around 29 per cent.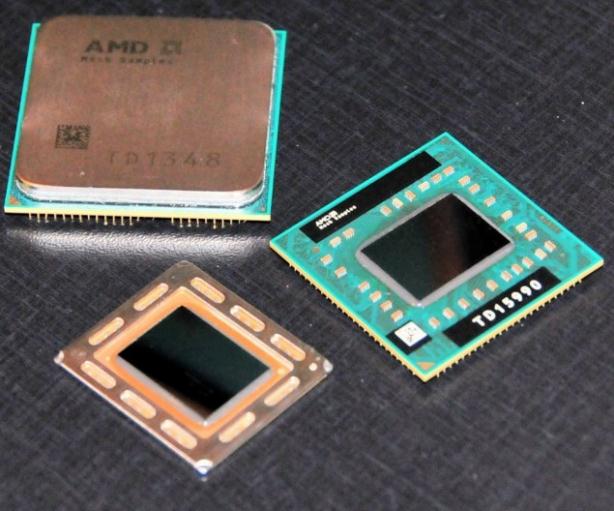 But Trinity shines most in the graphics department where users will find numerous improvements especially in the field of photos and video. Trinity's Media Accelerator tries to improve video playback with color adjustments, noise reduction and image stabilization of shaky video. But even better, the chip can prioritize video streaming over poor Wi-Fi connection, ensuring you don't get that "buffering" message unless you absolutely have to. Photoshop users will be able to enjoy more than 30 hardware-accelerated features that accelerate certain filters such as Blur, Warping and Liquify on high-resolution photos. In addition to all this Trinity supports HD video chats with up to four people.
Built on 32 nm manufacturing process Trinity can offer up to 12 hours of battery life, AMD says. Currently there are three quad-core models and two dual-core chips, which range between 17 watts and 35 watts of power consumption and these chips can already be found in the recently announced HP Sleekbook offerings.
Source: Mashable.com