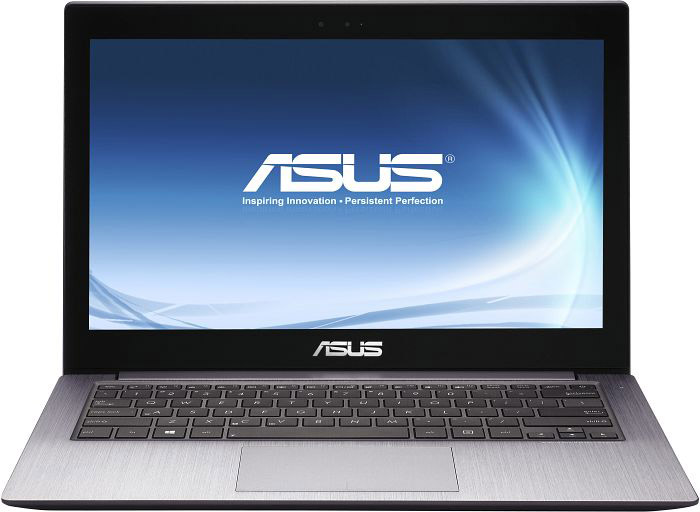 ASUS has treated its European customers and fans with a new ultra thin 13.3-inch notebook model VivoBook U38DT. The new notebook model comes with a quad-core AMD A8-4555M APU and features APU-integrated AMD Radeon HD 7600G graphics and an external Radeon HD 8550 graphics card with 1 GB of VRAM.
In addition the VivoBook U38DT comes with a 13.3-inch touch screen TN display at 1366 x 768 pixels, 4 GB of DDR3 memory, a 500 GB hard drive, Wi-Fi 802.11n, Bluetooth, Gigabit Ethernet, three USB 3.0 ports, HDMI and a battery that will power the device for as much as 5 hours.
Weighing 1.6 kilograms the ASUS VivoBook U38DT runs Windows 8 and costs EUR 799.
Source: Liliputing.com