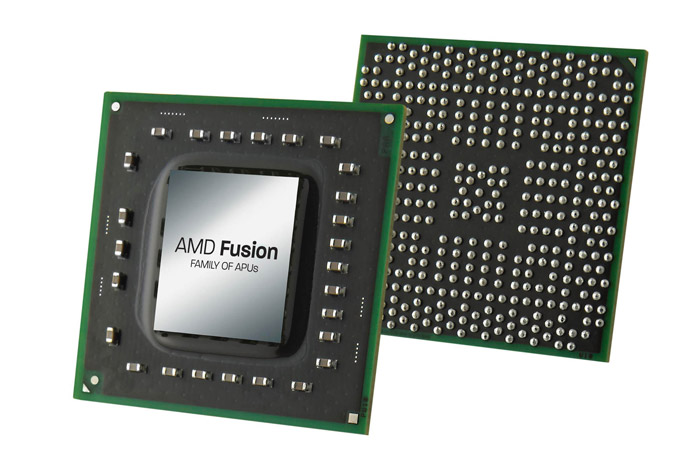 The AMD Kabini chips were detailed at CES 2013 in January but the most important specs remained a mystery. Well, it seems HP has leaked information on some Kabini processors so read on to find out what AMD has in store for us!
According to HP AMD has at least four Kabini APUs – E1-2500 (dual-core, 1.4 GHz, 1 MB L3 cache, Radeon HD 8240), E2-3000 (dual-core, 1.65 GHz, 1 MB of L3 cache, Radeon HD 8280), A4-5000 (quad-core, 1.5 GHz, 2 MB L3 cache, Radeon HD 8330), A6-5200 (quad-core, 2 GHz, 2 MB L3 cache, Radeon HD 8400).
TDP and GPU clock speeds are unknown but the E2-3000 and A4-5000 will likely have 15W of TDP, while the GPU of the former will run at 450 MHz and that of the latter at 500 MHz. A6-5200 is likely to come with TDP of 25 watts and a GPU clocked at 600 MHz.
The information has every reason to be correct as HP listed it along with its HP 255 notebook that uses these exact chips.
Source: HP