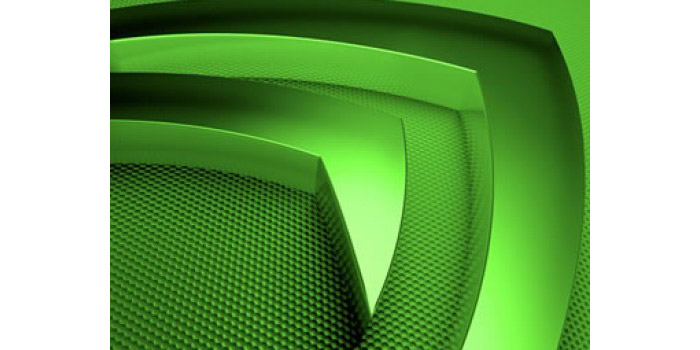 We all know that NVIDIA's Kepler generation of GPUs will be replaced by hardware codenamed Maxwell sooner or later but although NVIDIA has not provided any information on an upcoming Maxwell release another company has done so. If we are to trust this information then we will see Maxwell hardware much sooner than expected – in February 2014.
According to some leaked information from notebook maker Clevo NVIDIA will launch its mobile Maxwell GPUs in February 2014. There won't be a whole bunch of them at first with only the top three models appearing but still this is better than nothing, right? So prepare to see the GeForce GTX 880M (N15E-GX-A2), GeForce GTX 870M (N15P-GT) and GeForce GTX 860M (N15P-GX) chips with all of them coming with 8 GB, 6 GB and 4 GB of VRAM or 4 GB/3 GB/2 GB of VRAM with the former being SLI configurations.
Besides these chips NVIDIA will also launch the GeForce GT 840M (N15S-GT1) and the GeForce GTX 850M (N15P-GT). As the product numbers suggest these two will be budget-oriented offerings and will likely be rebranded Kepler GPUs and not Maxwell ones.
NVIDIA has not commented on the story and since this is unofficial information take it with a grain of salt. In any case it seems that we will see the Maxwell debut next year.
Source: News.Softpedia.com