The new NVIDIA 2012 GPU roadmap has made it to the Internet.
The upcoming 2012 GPUs will bear the codename Kepler and NVIDIA has prepared a full product line for all interested. The GPUs will debut at 28 nm starting with the mainstream GK107 chip in Q2 2012 to the high-end GK110/2 parts later in the year. All Kepler GPUs will use GDDR5 memory, feature DirectX 11.1 support and will be completely ready for Windows 8.
The GK107 is expected to be released in Q2 2012 but it will be a budget GPU with 128-bit memory access and targeted at notebooks. Unlike other GK chips which support PCI-E 3.0, GK107 will support only PCI-E 2.0.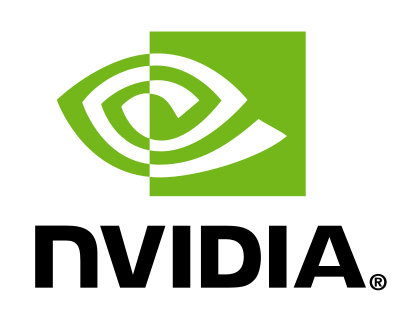 GK106 will be the mainstream performance part, replacing the GeForce GTX 560, featuring 256-bit memory. According to the roadmap, it is expected to release in late Q2 2012, not long after the GK107 release.
The more powerful products will include GK104, featuring 384-bit 1.5 GB GDDR5 memory. GK104 is said to push out 2 TFLOPS, 30% higher than GTX 580 but at a cost – higher power consumption reaching 250W. GK104 will be released in the middle of 2012, perhaps during Computex time. Following right after GK104 will be GK110 – a dual GK104 flagship, thus completing NVIDIA's line-up for most of 2012 – remarkably similar to AMD's sweet spot strategy.
Late in 2012/early 2013, NVIDIA plans to release the GK112, featuring 512-bit memory.