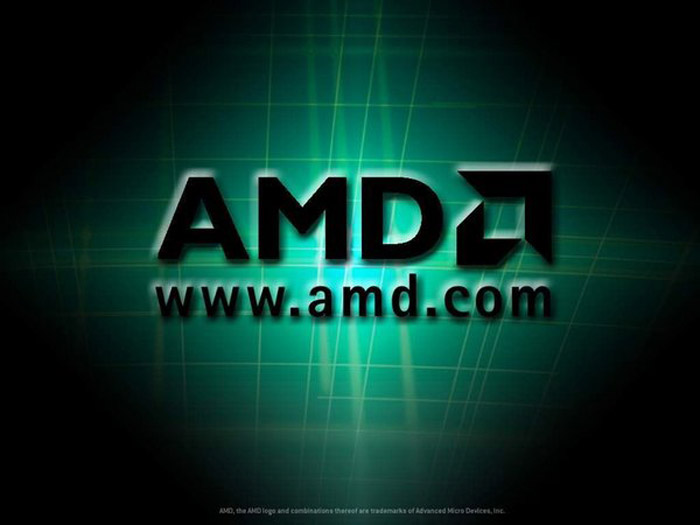 With the actual release of the long-awaited AMD Kaveri chips on the horizon the first trustworthy chips specs have made it online and things do look good for both AMD and AMD fans with the papers promising a 20 per cent boost in computational power and 30 per cent faster integrated graphics.
The good news is that this improved performance will come to you at no cost in TDP terms as the new chips will sit in the same 15-35W thermal envelope. They will come with two dual core Steamroller modules with each one of them having two integer engines and one floating-point unit, Radeon R7 graphics with 512 stream processors and a shared memory controller. But this is not everything – the chips also have a new UVD 4.2 universal video decode engine, VCE 2.0 video compression engine, SAMU 2.1 secure asset management unit, a PCI-E 3.0 interconnection for discrete graphics solutions, an interface for solid-state drives and more.
The first Kaveri chips will ship on January 14, 2014. Mobile versions of this architecture will arrive later.
Source: Extremespec