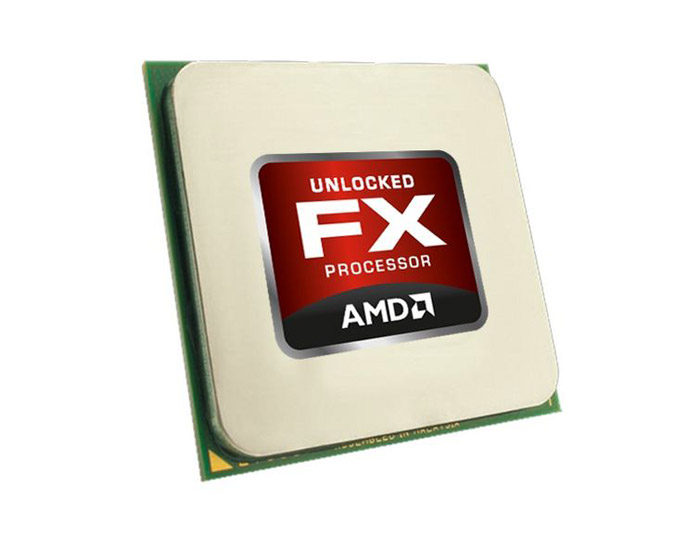 AMD has rolled out the first desktop Piledriver-based FX chips – the AMD FX-8350, FX-8320, FX-6300 and FX-4300. The updated architecture along with some clock speed boost should allow the chip company to compete better against Intel and its successful Ivy Bridge architecture.
"Gamers and PC enthusiasts who buy AMD FX processors have even more to cheer about with the increased speeds and value we are delivering starting today," said Leslie Sobon, vice president of Desktop and Component Products, AMD.  "After introducing the industry's first and only eight-core desktop processor last year, we now have even faster stock frequencies and an all-new, high-performance x86 core architecture to satisfy power-users."
The latest Piledriver architecture is supposed to bring 15 per cent more performance thanks to some internal updates while the overall chip architecture stays the same. AMD has done some fine-tuning of the integer and FPU schedulers for more efficient instruction scheduling as well as some updating of the branch prediction units. The changes will bring more performance with no change in the CPU socket, which means the AM3+ socket is here to stay.
The AMD FX-8350 is an eight-core chip, which operates at 4.2 GHz in Turbo Mode and features 8 MB L2 cache and 8 MB L3 cache. The FX-8320 also comes with eight cores and 16 MB of cache but operates at 4.0 GHz in Turbo Mode. The AMD FX-6300 features six cores and operates at 4.1 GHz in Turbo Mode while the L2 cache sits at 6 MB and the L3 cache sits at 8 MB. Finally the FX-4300 comes with four cores and runs at 4.0 GHz. This chip however comes with 4 MB of L2 cache and 4 MB of L3 cache.
All new Piledriver CPUs also support DDR3-1866 memory, AVX, AES and FMA instructions and come with unlocked multipliers for easier overclocking.
The new FX chips are available now with the FX-8350 selling for USD 195 and the FX-8320 for USD 169. The FX-6300 and FX-4300 retail for USD 132 and USD 122 respectively.
Source: AMD