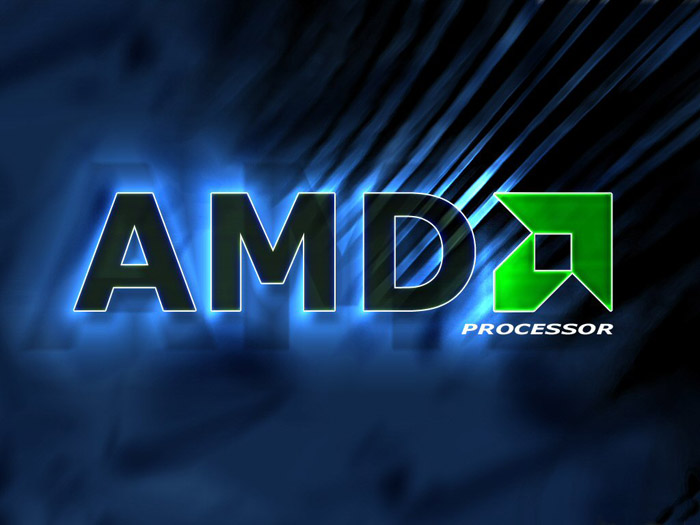 There's another bad piece of news coming from AMD – this time the US chip maker has been forced to delay its upcoming Kaveri APU to 2014.
Yes, the new APU won't appear in 2013. Expected to be Trinity's successor the new APU will be based on the new Steamroller architecture and will feature a bunch of new functions and features.
AMD has not stated any reasons for the delay but what's even worse for the company (apart from not being able to finish Kaveri) is that the upcoming APU may end up being far behind Intel's Haswell architecture, expected in early 2013. In case Kaveri gets badly beaten by Haswell, which is almost a sure thing, then AMD may be forced to cancel it altogether.
It's a good thing to have competition on this market so AMD should get its act straight now and offer competitive products with great prices – something that Vishera chips have started doing already.
Source: Semiaccurate