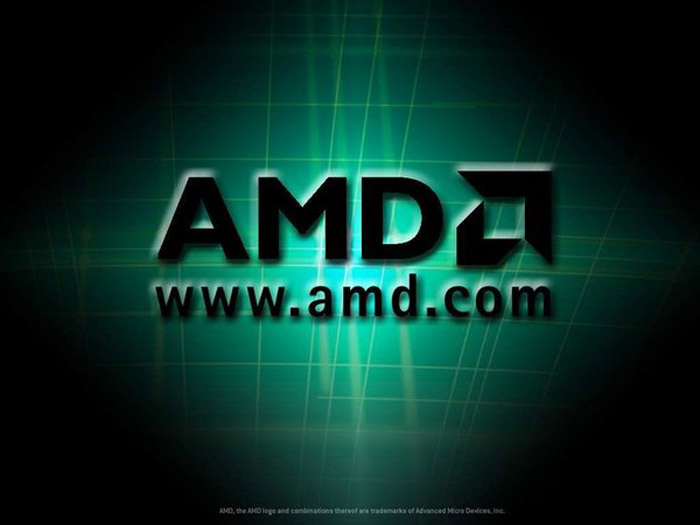 Intel has been rumored for the past two weeks to start producing BGA chips only with the debut of Haswell next spring – which means customers will have to buy a motherboard with a soldered chip that cannot be removed. To counter this rumor AMD has stepped forward announcing the company will not follow Intel's steps.
AMD's intentions were released in a press statement where AMD's Chris Hook said the following: "AMD has a long history of supporting the DIY and enthusiast desktop market with socketed CPUs and APUs that are compatible with a wide range of motherboard products from our partners. That will continue through 2013 and 2014 with the 'Kaveri' APU and FX CPU lines. We have no plans at this time to move to BGA only packaging and look forward to continuing to support this critical segment of the market."
"As the company that introduced new types of BGA packages in ultrathin platforms several years ago, and today offers BGA-packaged processors for everything from ultrathin notebooks to all-in-one desktops, to embedded applications and tablets, we certainly understand Intel's enthusiasm for the approach. But for the desktop market, and the enthusiasts with whom AMD has built its brand, we understand what matters to them and how we can continue to bring better value and a better experience."
Meanwhile Intel has also confirmed it will not use BGA processors for the upcoming Haswell generation and later processors, and that the company will keep on using the well-known LGA CPU form factor. BGA CPUs made by Intel may appear in the long-term future and may not cover the entire market but for now it seems that customers can be safe with no BGA CPUs coming in the near future.
Source: Bit-tech.net