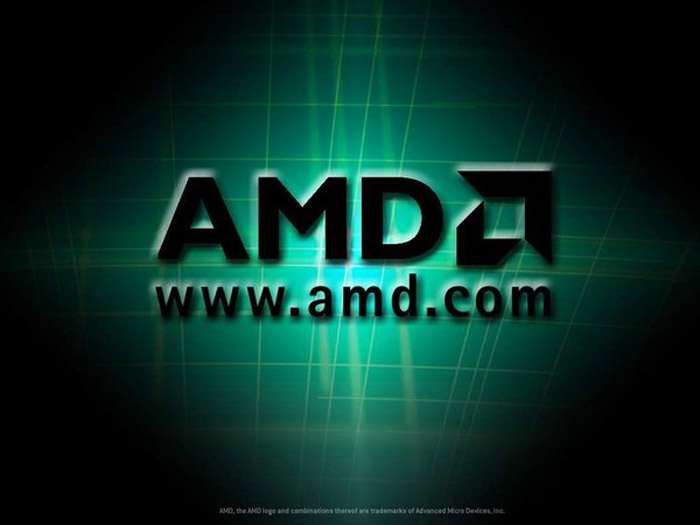 AMD has made a major step in its history by officially entering the ARM CPU business as it was previously expected. This milestone event has been joined by the first AMD products in this market niche – an AMD ARM processor and a development platform to go with it.
The new AMD ARM chip belongs to the so called AMD Opteron A1100 Series and targets servers. The chip is made on 28 nm technology and carries the Seattle codename while including some advanced technology. Thus the processor has 4 or 8 ARM Cortex-A57 cores, up to 4 MB of shared L2 and 8 MB of shared L3 cache, two DDR3 or DDR4 memory channels with ECC, 8 lanes of PCI-E 3.0 technology, 8 SATA 3.0 ports, up to 4 SODIMM, UDIMM or RDIMM memory slots, two 10 Gigabit Ethernet ports, ARM TrustZone technology for enhanced security, co-processors for encryption and data compression and more.
The chip by itself is nothing but a useless piece of hardware and this is the reason AMD supplies a development platform that will give many opportunities to developers to experience the power and the capabilities of the AMD Opteron A1100 Series processor. The development platform has support for all modern development tools and software including UEFI boot, Linux Fedora and more. The actual development kit comes in a Micro-ATX form factor and includes an AMD Opteron A1100 Series chip, 4 registered DIMM slots for up to 128 GB of DDR3 memory, 8 SATA connectors, PCI-E connectors, compatibility with standard power supply units, a standard UEFI boot environment, platform drivers, support for Fedora Linux and more.
The pricing of the new chip and the platform is still unknown but AMD will surely share more details soon.
Source: AMD