AMD is getting ready to launch a more budget oriented Radeon HD 7950 video card at the end of January 2012.
The new card will be built around the new Tahiti Pro core with 28 nm process technology and is expected to feature 1792 stream processors, 112 texture units, a 384-bit memory interface and 3 GB of GDDR5 memory at around 5000 MHz. AMD will keep the same display output configuration found in the faster Radeon HD 7970 with one dual-link DVI, one HDMI 1.4a and two mini DisplayPort 1.2 ports.
On the mobile market AMD now has Radeon HD 7000M solutions such as the Radeon 7600M. In Q2 2012 AMD will launch new 28 nm mobile graphics cores which include the Radeon HD 7900M, 7800M and 7700M.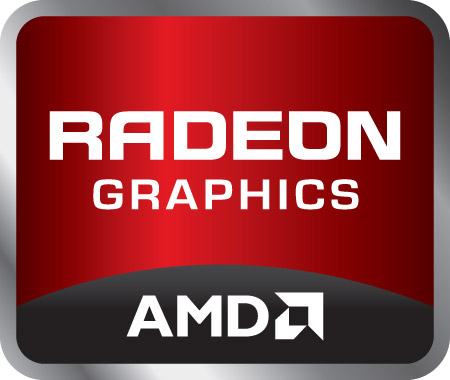 NVIDIA on the other hand will respond to the new threat in April of 2012 due to the yields of its own 28 nm technology process and current inventory. The April release of the new Kepler core will overlap with the expected April release of the new Intel Ivy Bridge processors and at the same time will give NVIDIA an opportunity to perfect the core and the production process and lower the power consumption.
Nvidia is set to release several 28nm Kepler-based GPUs including GK104, which will replace the existing GeForce GTX 560Ti; GK107, targeting the entry-level PC market; GK106, targeting the mid-range to entry-level market; GK110, which is equipped with two GK104 GPUs; and the highest-end GK112, which may be released in the fourth quarter or 2013.
Source: Digitimes