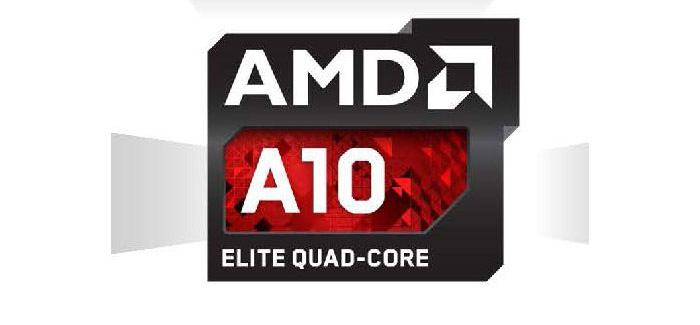 Advanced Micro Devices has officially launched four models of Elite A-Series Accelerated Processing Units also known as Richland.
The new chips are manufactured on 32 nm technology and feature either two or four cores that run between 2.1 GHz and 2.9 GHz of nominal clock speed, updated AMD Turbo Core technology, L2 cache that reaches 4 MB and an integrated AMD Radeon 8000-series graphics processing unit. The GPUs come with 128-384 stream processors and run at 720 MHz, support DirectX 11 and AMD's Eyefinity technology. A final feature is TDP of 35 watts for all chips.
The first benchmarks suggest Richland is between 20 per cent and 40 per cent faster than Trinity APUs. Commercial quantities will be available by the end of March 2013.
Source: AMD